Warm-up for 3 minutes before starting the workout.
Do 10-15 reps of each muscle conditioning move.
Move quickly to your cardio boosts between muscle conditioning moves to keep heart rate elevated.
Cool down and stretch for at least 3 minutes at the end of the workout.
1. Ballet Squat & Scapula Squeeze: works legs, glutes, back, shoulders
• Wide stance, toes pointed out, push knees back, arms out to side
• Bend knees, lowering into squat. Squeeze arms into body, shoulder blades together, elbows behind back
• Release out of squat, moving arms back to side. 2 counts down & 2 counts up (option w/ tube or weights)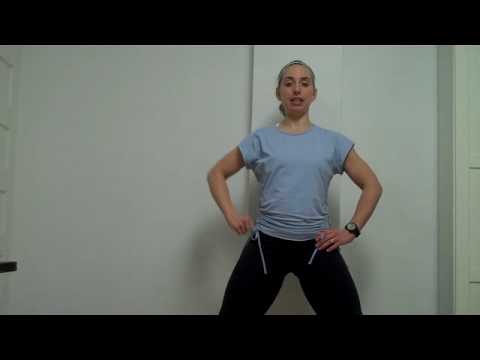 2. Cardio Boost: Jumping Jacks (30 seconds)
3. Squat with Side Leg Lift: works legs, glutes
• Lower into squat & lift R leg to side as you straighten up.
• Repeat, lifting L leg to side = 1 rep (option step on tube, hip width apart)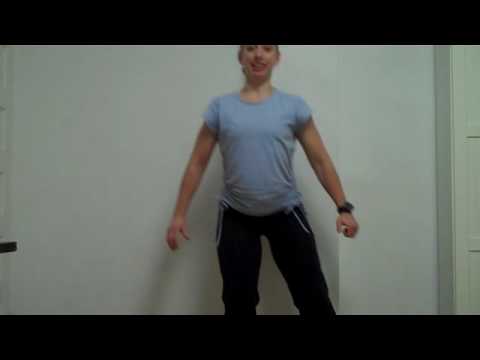 4. Cardio Boost: Jump Rope (30 seconds)
5. Lunge & Torso Twist: works legs, glutes, obliques
• R leg forward in lunge position, keeping knee at 90 degree angle over ankle
• Lower into lunge, pause and twist torso to R side
• Release twist and push through front leg to standing. Complete R side then L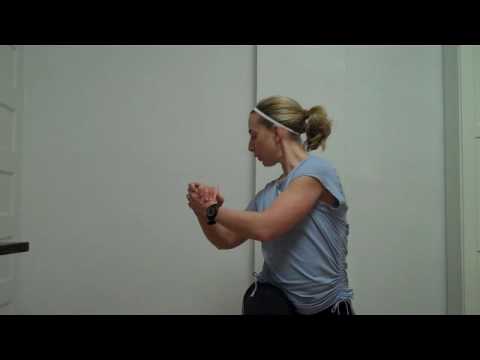 6. Cardio Boost: Side Glides – big & low step touch, arms arc overhead (30 seconds)
7. Push-ups: works chest, shoulders, arms
8. Cardio Boost: Squat & Kick Front (30 seconds)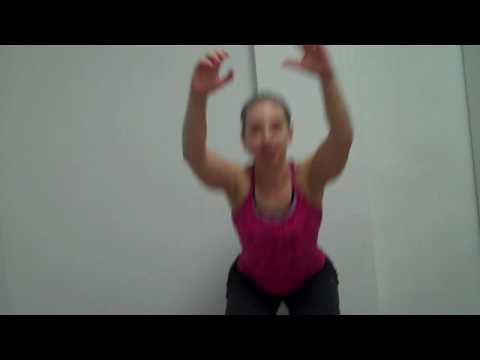 9. Tricep Dips: works back of arms
• Sit on edge sturdy chair or stairs, hands at hips
• Lower hips below chair by bending at elbows. Keep elbows tucked in
• Push hips back up and repeat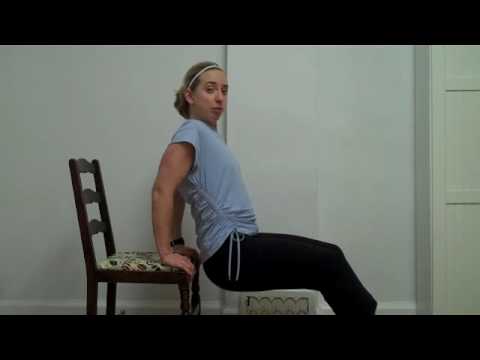 10. Cardio Boost: Repeater Knee – arms reach & pull down. On R leg 15 seconds then L leg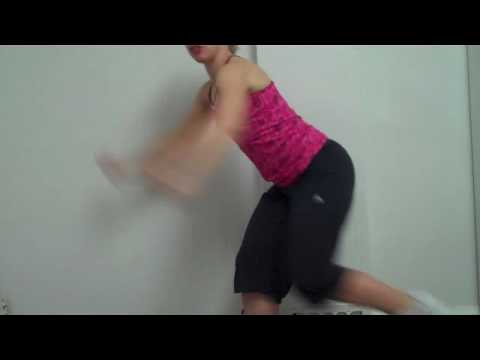 11. Bridge & Leg Extension: works glutes, hamstrings, quads, core
• Lie down on back, feet planted on floor and push hips up. Hold for 30 seconds
• Advanced: Lift 1 leg off ground & hold parallel with supporting leg, while continuing to push hips up. Switch legs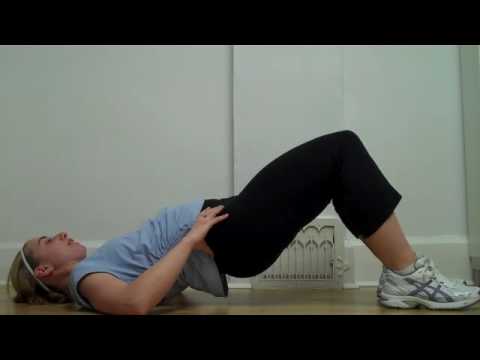 12. Cardio Boost: Mountain Climbers – plank position on hands, bring alternating knees into chest as quickly as possible (30 seconds)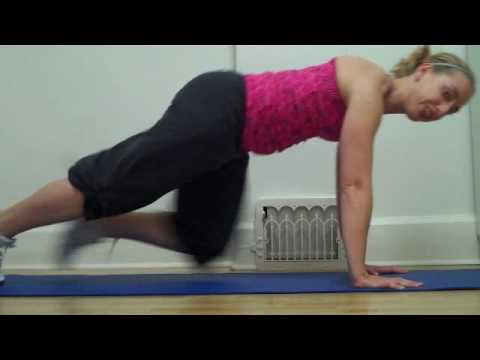 13. Superwoman: works core
• Lie face-down, hands stretched overhead
• Lift chest & feet off the ground and hold 4 counts, feeling back muscles engage. Release and repeat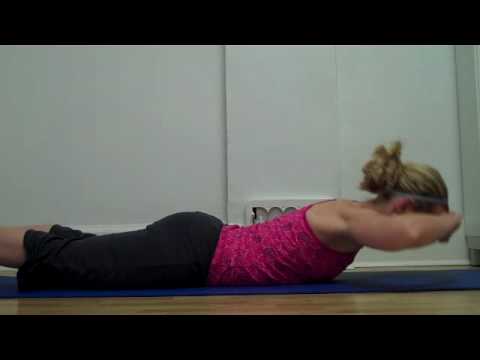 14. Plank: works core
• Lie face-down, lift body into table top position on forearms. Hold for 30 seconds on toes or knees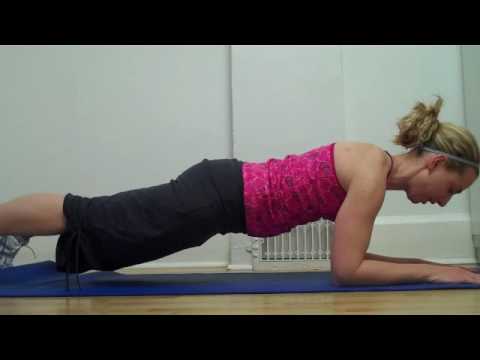 15. Seated Pikes: works abs
• Sit on floor, place hands behind your back, lean backwards to engage abs.
• Bring knees up and into chest, crunching abs. Next, lengthen legs out (keep off floor) while leaning backwards.